Orthodontics Sapphire Brackets
Orthodontics Sapphire Brackets
Sapphire brackets are an aesthetic orthodontic treatment that allows correcting alterations in the alignment and occlusion (bite) of the teeth.
Although they can be used by adolescents as well as adults, they are chosen primarily by the latter, since they prefer to opt for orthodontic systems that do not compromise their appearance.
They are as fast, effective and accurate as traditional brackets, but much more aesthetic.
They are made of sapphire crystal, a very hard material that is only surpassed by the diamond in this aspect.
Braces and ligatures do not stain or turn yellow over time.
Its edges are especially soft and rounded so as not to cause discomfort to the patient.
Consult us your case and we will solve your doubts. Come meet us at Dávalos and Balboa.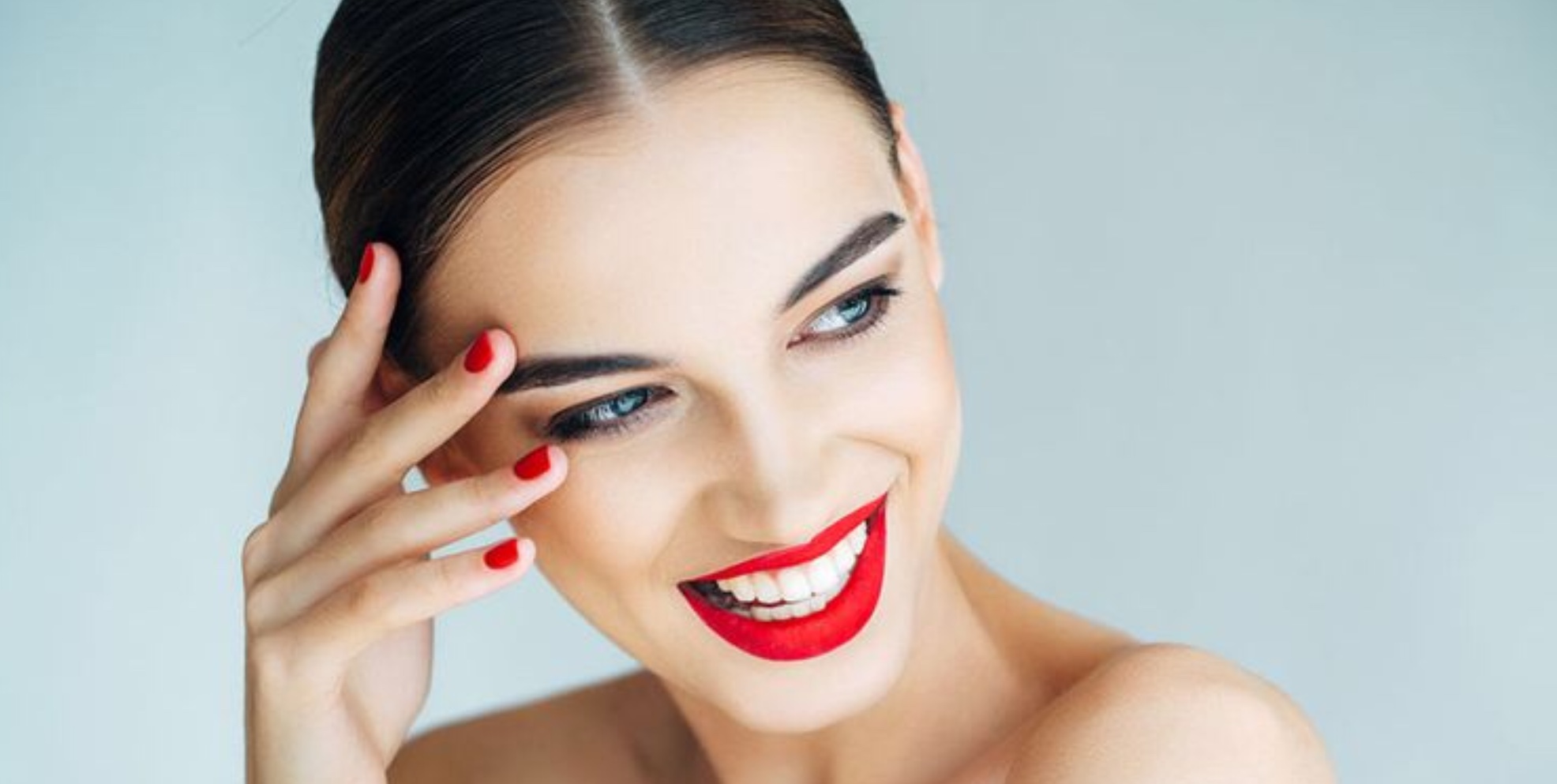 Me ha gustado mucho

Me han tratado muy bien en la clínica dental Dávalos & Balboa.

Manuel Martinez
Compartir: