EXCLUSIVE WEB PROMOTION SUMMER 2021
Exclusive Promotion Dental Clinic in Murcia
Exclusive Web Promotion for Whitening Philips Zoom White Speed, at Clínica Dávalos & Balboa
Exclusive promotion in teeth whitening for patients who request an appointment through our website between June 21 and September 22, 2021.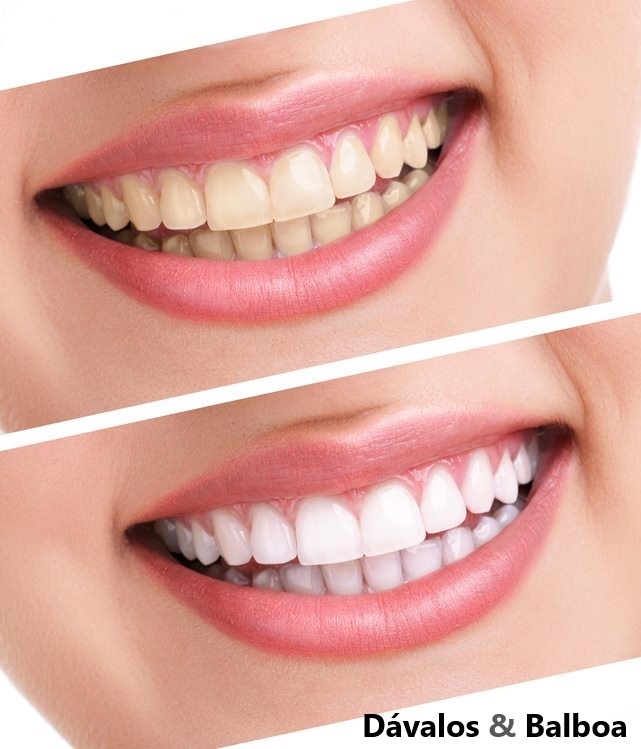 This Winter we want you to enjoy our promotion in Teeth Whitening, using the best existing technique in the market, with an exceptional price.
Every day, we care much more about our mouth and we want our smile to look healthy, white and harmonious. That's why at Dávalos & Balboa we want to offer you the best light whitening treatment currently available and thus guarantee you the best results.
With our PHILIPS ZOOM machine, you can enjoy 8 whiter teeth in just 45 minutes. And finally enjoy the smile you wanted so much.
So, think no more, take advantage of this promotion and make your teeth dazzle this winter !!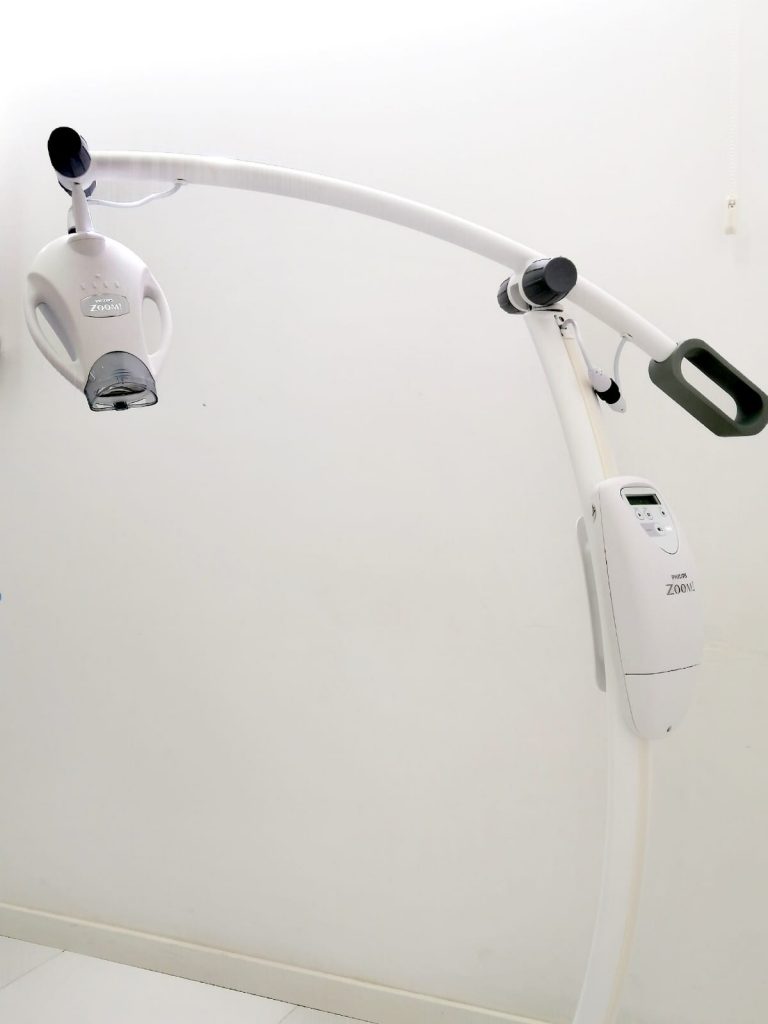 The cost of the teeth whitening treatment using our Philips Zoom WhiteSpeed ​​machine will be € 390.
Dental Clinic Dávalos & Balboa, Murcia, your trusted dental clinic.
Remind you that you can follow us on social networks:
Facebook:https://www.facebook.com/ClinicaDentalDavalosyBalboa/
Instagram: https://www.instagram.com/clinicadavalosybalboa/
Twitter: https://twitter.com/davalosbalboa