Composite Sides
Composite Sides
Dávalos & Balboa is a reference dental clinic in Carillas de Composite in Murcia. It is one of the star treatments of our clinic, it is about superimposing a thin layer of composite, a material of high resistance and great beauty, on the teeth to cover the defects of shape, color, size and position and thus embellish the smile of our patients, totally conservatively.
In Clínica Dental Dávalos & Balboa, your trusted dental clinic in Murcia, we use the highest quality Dental Composites since the material used is of great importance in the final result and in the long-term maintenance.
In addition, the management and knowledge of the technique is the key success factor, because it is one of the most complex aesthetic dentistry techniques. This technique is directly related to the skill and ability of the Doctor who performs it. It requires specific training at this level, only then will the result be spectacular. In Clínica Dental Dávalos & Balboa you will be in the best hands, we are accredited Specialists in Dental Aesthetics. Come and check our Composite Sheet treatments. You will be able to see many cases solved by our specialists with the composite stratification technique.
First, we make an appointment to take records and photographs that will allow us to plan the treatment digitally – Digital Smile Design. Once the planning is finished, a test can be carried out in the patient's mouth, to verify that the result meets the patient's expectations prior to performing the same -Mock-Up-.
Composite veneers are characterized by being a minimally invasive technique, in which the patient's teeth should not be carved and carried out very quickly in the dental office and in a single appointment.
Characteristics of Composite Veneers:
Veneers are done in a single session.
The treatment of composite veneers is done without carving the teeth, so it is not aggressive for the tooth.
Composite sheets, allow to modify the shape, color, size and position of the teeth.
You can repair or make modifications at any time, without removing the veneers.
Composite veneers last many years in the mouth in perfect condition. They only require proper maintenance with annual dental checks and cleaning.
Dare to transform your smile into a new young and beautiful smile. At Clínica Dental Dávalos & Balboa we will be happy to advise you and inform you about the Veneers of Composite, a treatment that has the personal seal of quality of Dávalos & Balboa, for its predictability, the most important of any treatment, for its advanced technology, with the Digital Design of your previous smile, with which you can see the final result before starting, and for the great satisfaction it provides in all cases.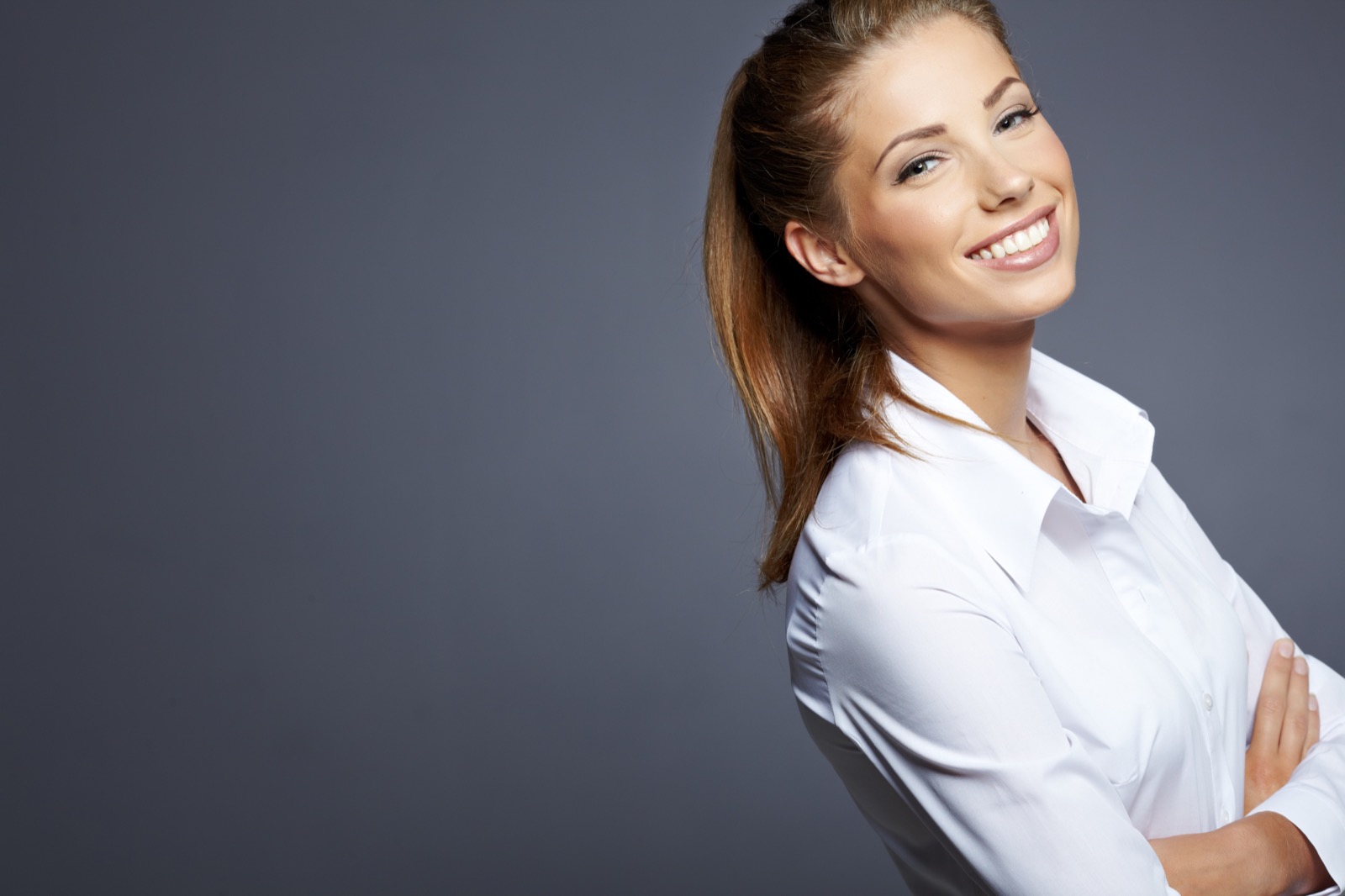 Me ha gustado mucho

Me han tratado muy bien en la clínica dental Dávalos & Balboa.

Manuel Martinez
Compartir: